Three Dance Classes to Choose From
Small Fry Dance Club offers three age groups to best suit your dancer's needs. Our Music & Movement classes start age 18 months of age. Our Dance & Performance classes are survey style classes that cover basics in ballet, jazz, hip hop, tap, and musical theatre. Click on the buttons below to learn more about each class. After you learn which class is best for you and your dancer, you can register for your free trial online.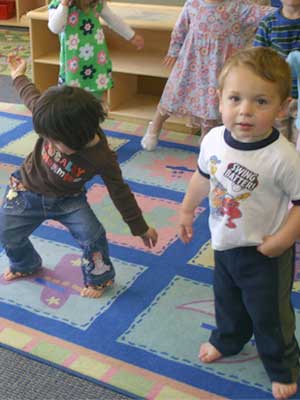 Our littlest movers! These classes are designed for toddlers 18 months to 2 years of age. Classes focus on creative movement and motor skill development. Learn more by clicking above.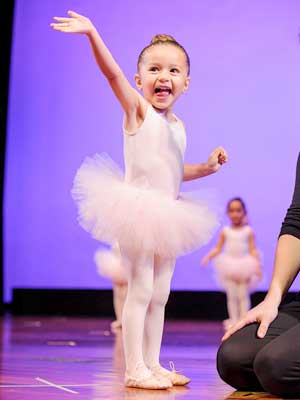 Dance & Performance for 2-4 year old dancers. Learn basics in a variety of styles all while continuing to develop age appropriate motor skills and confidence. These are parent optional classes. This is also the first age group eligible to participate in our performances.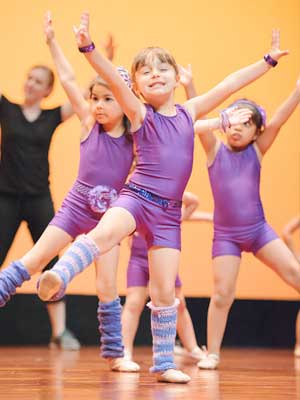 Our 3-5 year old are our most independent dancers. Parents are allowed to watch from the lobby but are not allowed in the room. We cover the same curriculum as the 2-4 year old classes with some added structure. This is also the last level before kids move up to www.PrincipalArts.com, our school age program. 
Do you have a dancer that is 5 or older?
CHECK OUT OUR PRINCIPAL ARTS PROGRAM
Principal Creative & Performing Arts is part of the same school as Small Fry Dance Club. We break up our programs into preschool age dancers and school age dancers. These age groups start to focus on specific styles, and may dance more than once per week. For those kids looking for an accelerated program, you can inquire about our performance teams. To learn more, click the button below. 
Click Here To Visit Website