where should your dancer start?
Whether you have a walking toddler, or a more advanced school age dancer — we have a complete program designed to help you through every stage. Check out our progression and levels below.
We Are Here To Help
Call: (650) 393-5593
Email: info@smallfrydanceclub.com
Visit: 1528 S. El Camino Real Ste. 208
San Mateo, CA 94402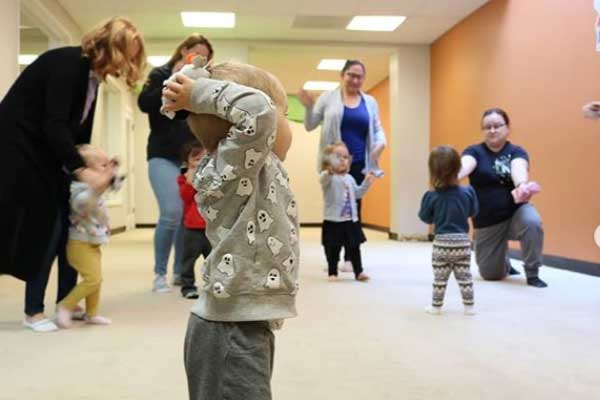 Music & Movement
18-24 months
Designed for walking toddlers — this class focuses on motor skill development. We also introduce different types of music in a fun, relaxed setting. This is a parent/guardian participation class.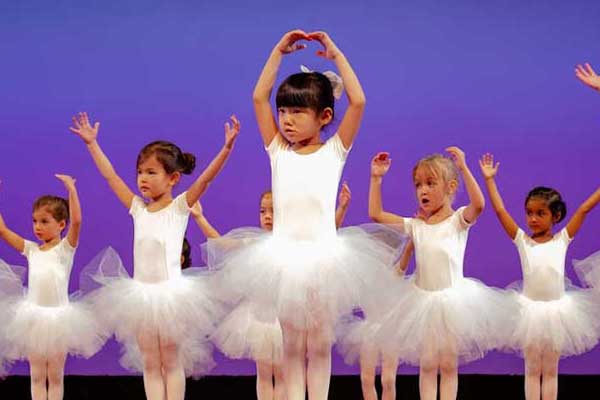 Dance & Performance
2-4 years
Our first Dance & Performance class level introduces dance basics, while continuing to work on more advanced motor skills. Balance, crossing the mid-line, and introduction to ballet, tap, jazz, hip hop, and musical theatre are included. This is also the first level that is eligible for our bi-annual performances. Parent participation is optional at this level.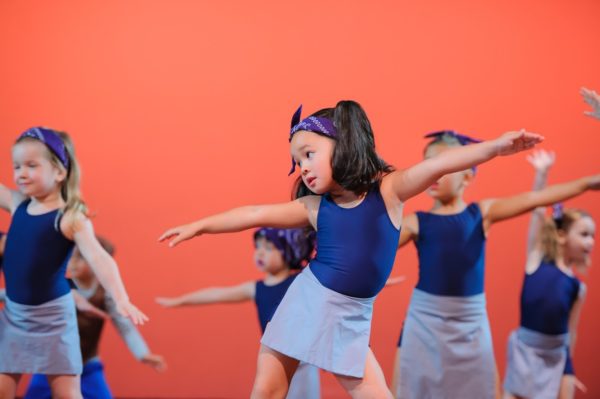 Dance & Performance
3-5 years
The next level of Dance & Performance will continue to build on the same curriculum as the younger class. The class becomes more structured and we require kids to be in the class independently. If your 3 year old is going into class on their own, they are ready for this class. Parents may watch from our lobby windows.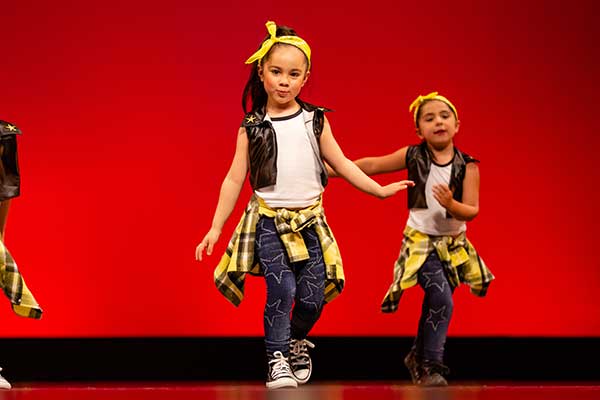 level i - Various Styles
5-7 years,  6-10 years, 8-12 years
PCPA classes allow your dancer to pick the styles they want to focus on.  Being exposed to various styles in Small Fry will help them choose. Teachers will start to emphasize progress, and technique.  For students who start dance at older ages, we do have level I classes as well. Ballet, Tap, Jazz, Hip Hop, and Musical Theatre.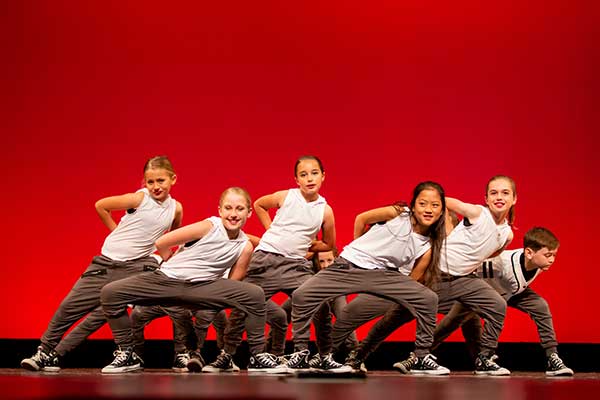 Level II - Various styles
6-10 years, 7-11 years
Your dancer will remain in one level for 2 years.  You will not move up each year. Certain dancers may move up faster or slower depending on a number of factors. Focus in class, and number of hours you dance per week will play a role in your progress. Acro, Lyrical and Contemporary styles become available at age 7.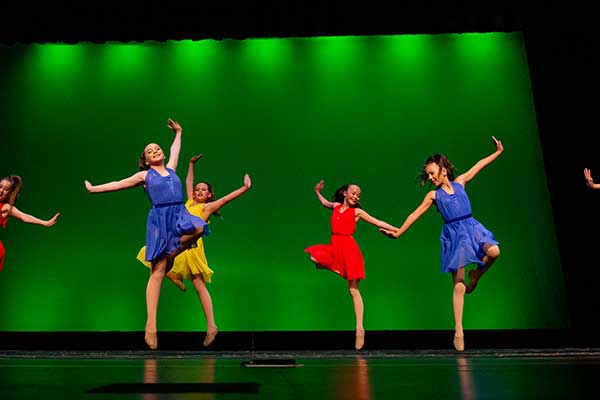 Level III - Various styles
8-12 years
For dancers with 4 years or more of experience, we continue to increase technique and discipline. It is recommended you take more than one class per week at this level for certain styles. Most students at this will start transitioning from beginners to intermediate level dancers.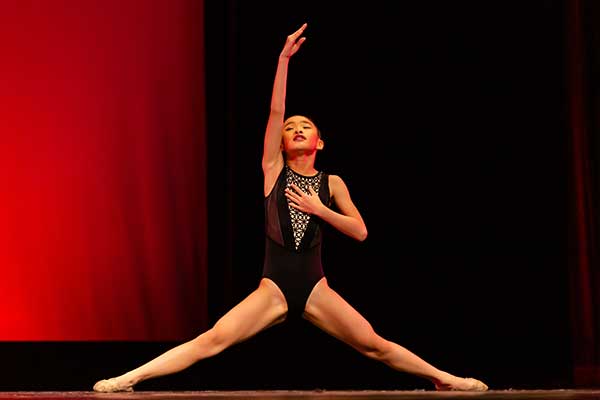 level IV - Various Styles
9-14+ years
Level IV is our top level as of 2020. We may add additional levels as needed. Dancers in a level IV class are required to take more than one hour of class per week in their level IV style.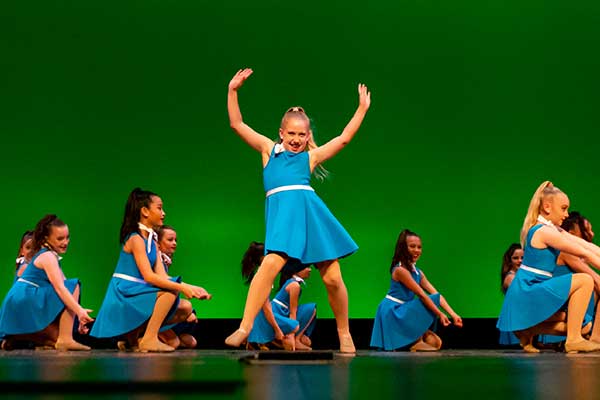 Performance teams
Level Based – By Invitation
Dancers who show interest and focus are invited by our staff to join one of our performance teams. This will put you on an accelerated learning schedule. Our teams have minimum class requirements, as well as requirements to attend competitions and conventions each year. Our youngest team dancers can start at age 5.
A Note About PCPA Levels
Levels are based on teacher recommendations
Each level is designed to be 2 years long
Dancers may move up faster or slower
You may be in different levels for different styles
Teachers make recommendations to move or stay at end of spring, and there is some movements prior to locking in for recital in December.
Ready to start? sign up for your free trial today
All new dancers are eligible for a free trial class. If you're ready to get your journey started, click below.