Dance Studio in San Mateo
Our San Mateo dance studio is open to the public. Classes run 7 days per week. Age ranges from 18 months to 5 years. Music & Movement, Dance & Performance, and Brazilian Drum & Song classes are available. FREE TRIAL FOR NEW STUDENTS
On-site Extra Curricular Program
Can't come to our studio? Check with your preschool Director if our award winning classes are taught at your school. Over the past ten years Small Fry Dance Club has worked with over 25 Bay Area Preschools and Day Care Centers. 
Have an Older Dancer?
If your dancer is 5 years of age or older they may be ready for a new challenge. We created Principal Creative & Performing Arts as the next step in your child's dance education. Pick from ballet, tap, jazz, hip hop, and lots more!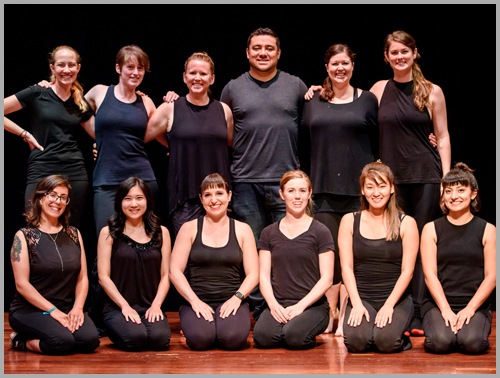 A UNIQUE APPROACH
Small Fry Dance Club prides itself on offering age appropriate classes to preschool age students. We have our own proprietary curriculum developed by our own staff over the past 10 years. Unlike most dance schools, our preschool classes are taught by teachers with dance degrees and early childhood education backgrounds. This allows us to better prepare your dancer when they move up to Principal Creative & Performing Arts. 
MUSIC & MOVEMENT: 18 Months to 2 Years
DANCE & PERFORMANCE: 2-4 Years
DANCE & PERFORMANCE: 3-5 Years
BRAZILIAN DRUM & SONG: 2-4 Years (Separate Program)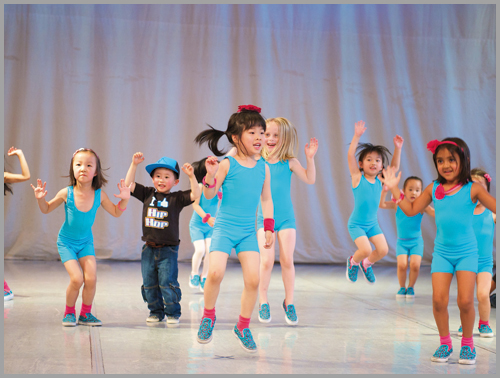 DANCE PERFORMANCES
Starting with our 2-4 year old classes, all dancers will have the option of participating in our bi-annual shows. These shows typically take place in June/Dec.
Each performance focuses on the style we have been working on in classes for the previous 6 months. Styles covered in D&P classes are ballet, tap, jazz, and then either hip hop, or musical theatre.
Our shows are unique and specially suited for the preschool age dancer. No sitting through a 2 hour recital for 2 mins of stage time. We have made them age appropriate and fun for the whole family. They are a great way to get your dancer experience on stage and in front of an audience. 
ADDRESS
1528 S. El Camino Real
Suite 208 (2nd floor)
San Mateo, CA 94402
We encourage everyone to follow us on social media. We will post the latest news and updates regarding classes, as well as pictures and videos from classes and performances. It's also a great way for you to share with us! We love to hear from all our fans.