Welcome to
Small Fry Dance Club
Voted best dance studio on the Peninsula by Bay Area Parent Magazine!
Classes for kids 18 months to 5 years of age.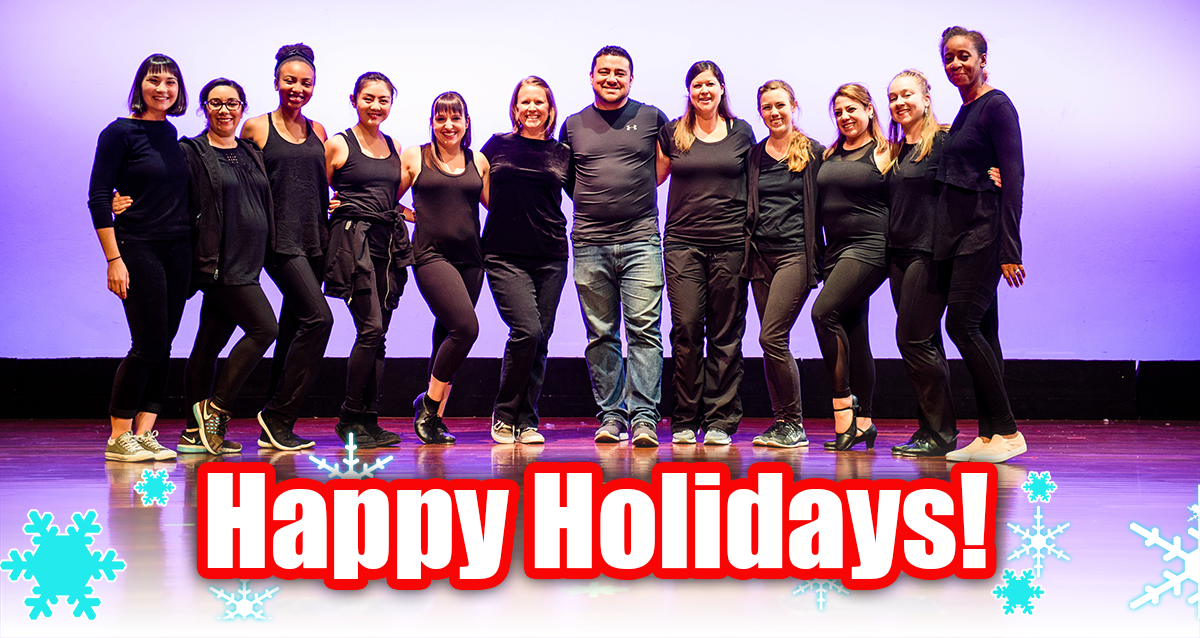 A UNIQUE APPROACH
Small Fry Dance Club prides itself on offering age appropriate classes to preschool age students. We have our own proprietary curriculum developed by our own staff over the past 10 years. Unlike most dance schools, our preschool classes are taught by teachers with dance degrees and early childhood education backgrounds. This allows us to better prepare your dancer when they move up to Principal Creative & Performing Arts.
MUSIC & MOVEMENT: 18 Months to 2 Years
DANCE & PERFORMANCE: 2-4 Years
DANCE & PERFORMANCE: 3-5 Years
BRAZILIAN DRUM & SONG: 2-4 Years (Separate Program)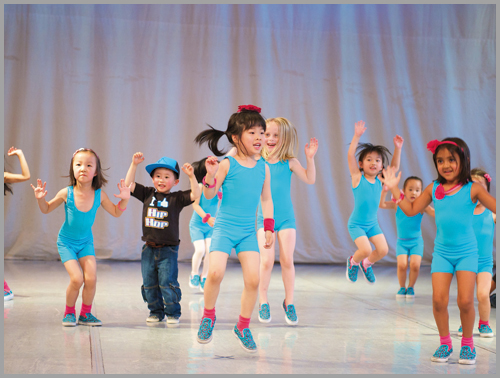 PERFORM ON STAGE!
The highlights of our year are always our performances in June and December. It's your dancer's chance to show you what they have been working on in class the previous 6 months. It's the cutest event of the year!
For many of our dancers it will also be their first stage experience. We have created a stress free experience for both you and your dancer. The recitals are designed for the preschool age group. They are short, 30 min performances, where your dancer will be on stage the majority of the show. You will get to see them work through our class warm up, isolations, specific techniques taught during the season, and finally their featured dance, which is the choreography portion of class. 
Dancers will also be exposed to a guest dancer from our Principal Arts program that will perform near the end of each show. It's their chance to become the audience, and see dancers who were Small Fry's themselves not long ago. 
ADDRESS
1528 S. El Camino Real
Suite 208 (2nd floor)
San Mateo, CA 94402
We encourage everyone to follow us on social media. We will post the latest news and updates regarding classes, as well as pictures and videos from classes and performances. It's also a great way for you to share with us! We love to hear from all our fans.