Small Fry Dance Club
Dance Starts Here
Small Fry Dance Club's mission is to instill a love of dance in children, their family, and their community.  No matter the degree of each child's dance goals, discovering movement should be nothing but empowering. Dance starts here!
Schedule at Studio
Schedule at Preschools
Small Fry Dance Club prides itself on offering age appropriate classes to preschool age students. We have our own proprietary curriculum developed and improved upon over the past decade. Many of our teachers have both dance degrees and child development backgrounds. Your classes will not be led by a teen or teacher's aide. We believe preschool classes are the foundation for a lifetime of dance and should be treated appropriately. Our approach allows us to better prepare your dancer for our school age program, Principal Creative & Performing Arts.
Music & Movement
18 months to 2 years
These classes are designed for walking toddlers. Similar to a "Parent & Me" class. These classes emphasize developing motor skills and creative dance. Skills explored change each month and include balance, moving in space vs moving in place, moving fast vs moving at regular speed, crossing the mid-line, exposure to various types of music, and much more. It's a great way to expose your student to dance and to other toddlers their age.
Dance & Performance
2-4 & 3-5 years of age
Our D&P classes are survey style classes that cover a wide range of styles; ballet, tap, jazz, hip hop, and musical theatre. Apart from introducing basics in popular disciplines, we emphasize motor skill development, creative dance, spatial awareness, and musicality. Dancers in these classes are also eligible to participate in our totally awesome bi-annual performances. These performance are designed with the preschool dancer in mind, and are low stress and fun for your dancer as well as the whole family. Our 2-4 year old classes are parent optional and the 3-5 year old classes are dancers only.
Brazilian Song & Drum
With Mestre Cafu of Youth Expressions
Mestre Cafu brings his fun, upbeat classes to our studio each Sunday morning. Brazilian Song and Drum is an age appropriate introduction to the Brazilian Martial Art of Capoeira. Kids will sing, play instruments, and learn the basics of this amazing art form. Classes range from 2-5 years of age. Work your way through the belts! Special performance opportunities separate from our studio are available. Have a child over age 5? We also offer an older Capoeira class through our PCPA program.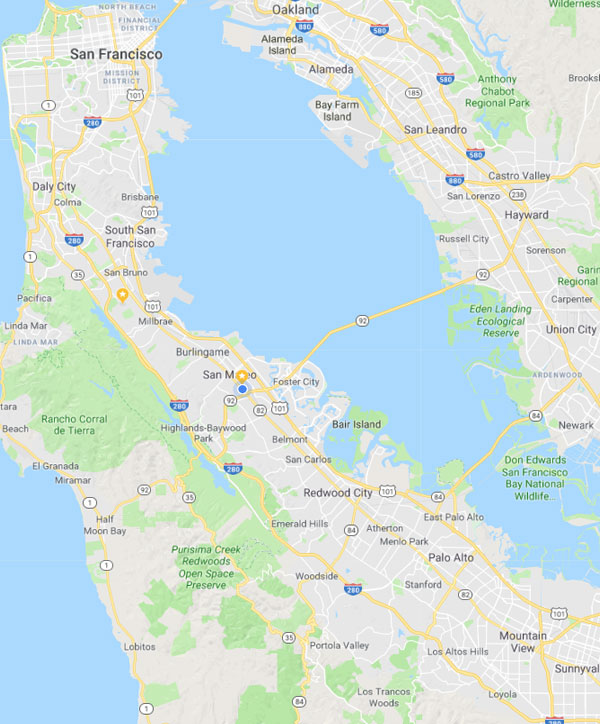 Based on the SF Peninsula
Our main studio is located in San Mateo, CA. We also teach at preschools throughout the Peninsula and South Bay. Is your school missing a dance program? Tell your Director about us!
Small Fry Dance Club has won numerous awards from publications like Redtri.com, Chatterblock.com, and Bay Area Parent Magazine. We have been voted Best Dance School for 7 consecutive years 2011-2017! Making us the #StudioOfTheDecade for the SF Peninsula.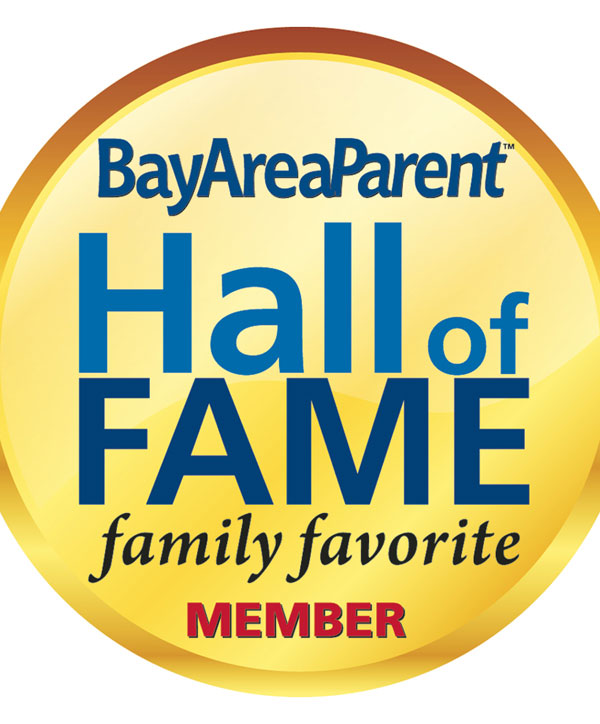 Actively Enrolled Dancers Across All Programs
# of Locations - Studio/Preschools
Fun dance classes for all ages! All the teachers are so warm and welcoming. My daughter had a blast dancing here from age 2-4.
– Michelle P, Yelp Review
Both of my kids grew up dancing with small fry dance school. Both loved the instructors, enjoyed the music. Very friendly team.
Great dance company, glad my daughter's preschool contracts them.
Small Fry Dance is a terrific way to get your kids moving, learning, listening and growing. Both my kids started this class when they were 2.
– Belmont Mom, Yelp Review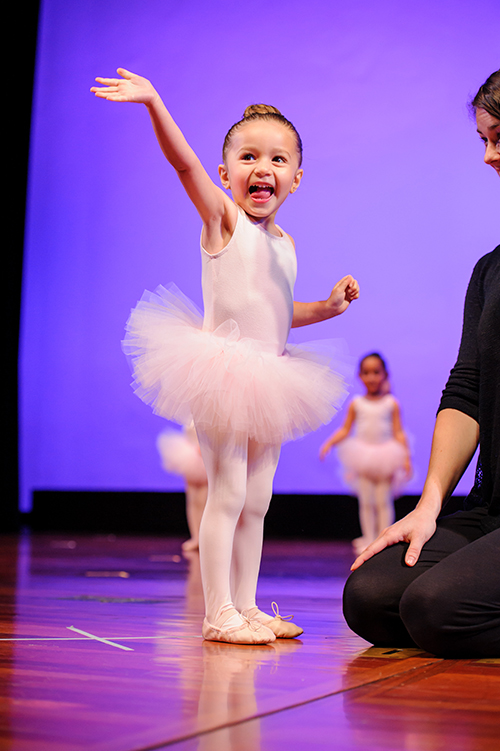 June Performance Sign Up Deadline
If you are planning to be  on stage for the June shows please register online. Remember that our shows are optional but lots of fun!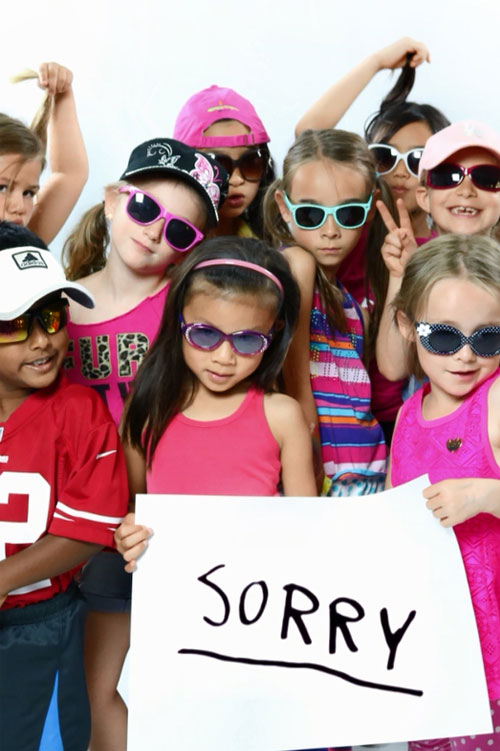 Summer Camp Registration Opens
Our PCPA Summer Camps are open for registration. This year we are offering two Musical Theatre Camps and one Music Video Camp. Spaces fill up fast, don't wait! #UPDATE – Our Music Video Camp and our Beauty & The Beast week filled up in just 2 hours!!! We still have a few spaces left in our Seussical the Musical Week.