Join Our Team!
Small Fry Dance Club teaches preschool level dance classes in our studio in San Mateo, and on site at preschools all over the Bay Area. We have won numerous awards since our founding in 2007 including "Best Dance School" by Bay Area Parent, Redtri.com, Chatterblock.com, Parent's Press, and Mommy Nearest.
As you might expect most of our staff have dance degrees, but that is not the only thing we look for in an instructor. A strong dance background coupled with a degree in Child Development, Psychology, Early Childhood Education, or a related field also make strong Small Fry teachers. 
We have developed an age appropriate curriculum but still allow our teachers the creative freedom to apply the curriculum how they see fit. 
If you want to work with a fun, focused, and family run business, this is the place for you!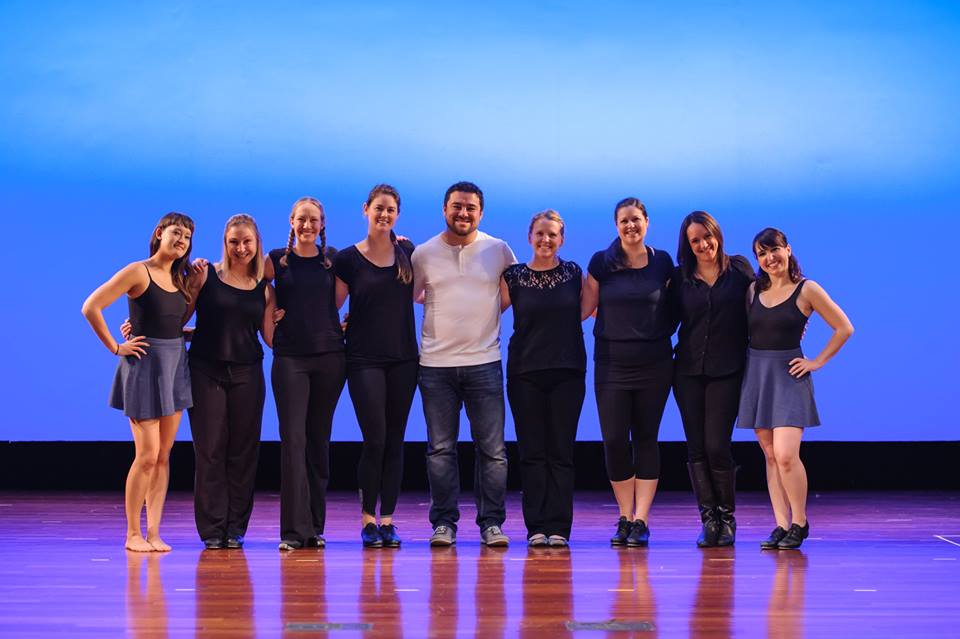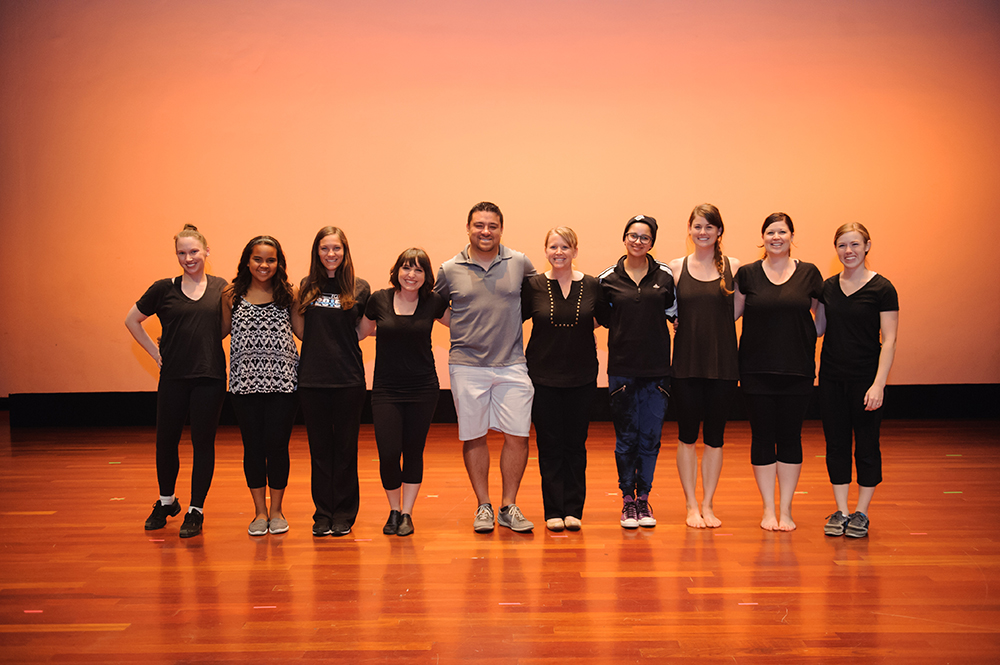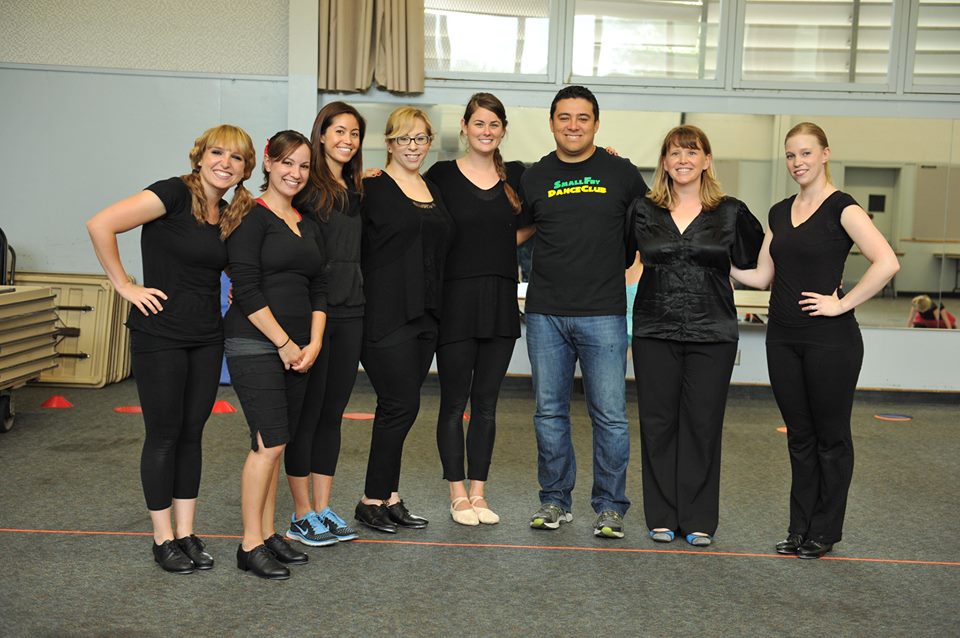 Current Openings as of 3/22/2016
Small Fry Dance Club is looking for dance teachers! Small Fry teaches on-site and studio dance classes to preschool and school age students.  Dancers range in age from 1 1/2 – 5.  Dance, teaching, and early childhood education experience are required.  Combination of all 3 works very well.  Back ground should include training in multiple disciplines.  Classes include curriculum in basic tap, jazz, ballet, creative movement, and yoga.  Instructors must have reliable transportation.  CPR/first aid training is a plus.  Early childhood education units are required at some participating preschools.
Immediate SFDC openings in San Mateo on Saturday, Sunday, and Wednesday.   
Class locations in the south bay and peninsula.    
Competitive rates, based upon experience. $25 – $35 per hour.
In house training program for Small Fry preschool classes.
We are also hiring for Principal Creative and Performing Arts.  Principal Arts is our older more traditional studio program.  We are in need of immediate coverage for Modern / Contemporary classes (school age and teen/adult), Acro I 5-7 years, Ballet II 5-8 years old, Hip hop classes and Musical Theatre classes.  We are hoping to find a teacher who specializes in ballet who can lead our ballet program. Potential for full time position, depending on versatility, experience, and availability.   
Dance degree is weighted heavily for the educational setting.
Teachers should have reliable transportation, be organized, and self-sufficient. 
We need a powerhouse dance-lover who can challenge the intermediate students but also equally appreciate the beginning stages.  We do have a high percentage of beginners and youngsters.
Professionalism with students, teaching team, and parents is a must. 
Professional performance and teaching work accepted and weighted equivalent to educational units. 
Reliable, organized, and punctual
Manages balance between creativity and artistry while still placing importance on organization and consistency. We want both please! 
Reliable transportation
Versatility in disciplines
Create age-appropriate lesson plans
Must pass background check
Computer and social media savvy is very helpful.
Many of our teachers have office/admin hours worked into their schedules. 
Immediate PCPA openings in San Mateo on Wednesday and Sunday.
Classes run year round. 
Class locations in San Mateo.    
Competitive rates, based upon experience. $25 – $35 per hour.
Studio Address:
1528 S. El Camino Real Suite 208
San Mateo, CA 94402
www.PrincipalArts.com
www.SmallFryDanceClub.com