New Logo For Small Fry's 10 year Anniversary!
In 2007 Jana launched Small Fry Dance Club. That year Carlos designed our original logo. With our 10 year anniversary coming up next year we have decided it was time to update our look and feel. Carlos has been working hard for the past few weeks. We have gone over multiple designs and lots of edits.
The logo had to fit our image, our brand, and be fun all at the same time. It had to stand for a healthy life style as well. But most important it had to be something kids could relate to. The result is below!
Tell us what you think?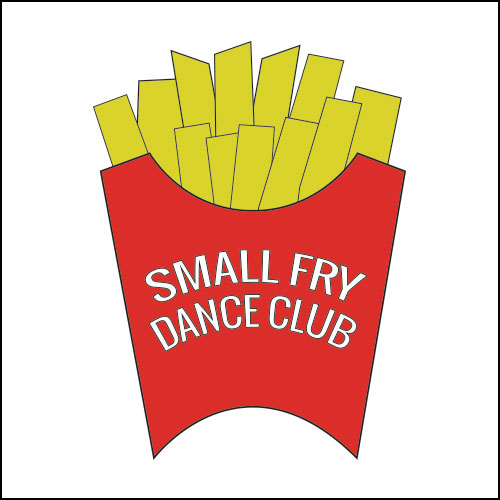 HAPPY APRIL FOOL'S DAY!

   🙂